Experience a blissful body to body massage
Ready for your intimate b2b massage session?
Having a body to body massage with a beautiful masseuse in London will be an experience you'll never forget.
The feeling of her skin touching yours, of her breasts and pubis pushing your pressure points, will remain with you, uplighting you sexually and helping you relax.
Let's take a moment to cover what exactly happens in a London naked body to body massage.
Before the massage begins, you will strip naked and have a hot shower. This will clean you and prime your body for increased sensitivity.
Once you are clean, your masseuse will lead you to the massage bed and will strip naked. She will take everything in hand, so that you don't have to worry about anything.
She will use lotions to make her body slippery. Then, she will use advanced techniques to massage you with her whole body, grinding against you and putting pressure on tense parts of your body.
She will press her nipples, forearms, hands, and feet into your body, and will stimulate you with her vagina. This is pure bliss.
A superb selection of talented massage therapists. Out touch is divine, come feel for yourself.
Health benefits of this therapy
Body to body massage is a great way to relax from the stresses of London life.
However, in order to truly relax, a man needs sexual release, and a naked body to body massage will help him achieve that. After the massage, your body will be tension-free, and you will no longer feel the sexual tension that can drive you crazy when left to simmer.
You will also enjoy spending time with a beautiful, witty woman to whom you have no responsibilities. You don't need to impress her or charm her, as she is there for your pleasure.
Every massage therapist who works via Tantric Oasis is professionally qualified in both deep tissue sports massage, tantric massage, and other alternative therapies such as prostate, nuru, and of course soapy massage.
We have years of experience, so you will be in a very safe (and sensual) pair of hands.
Just look at what our regular clientele are saying…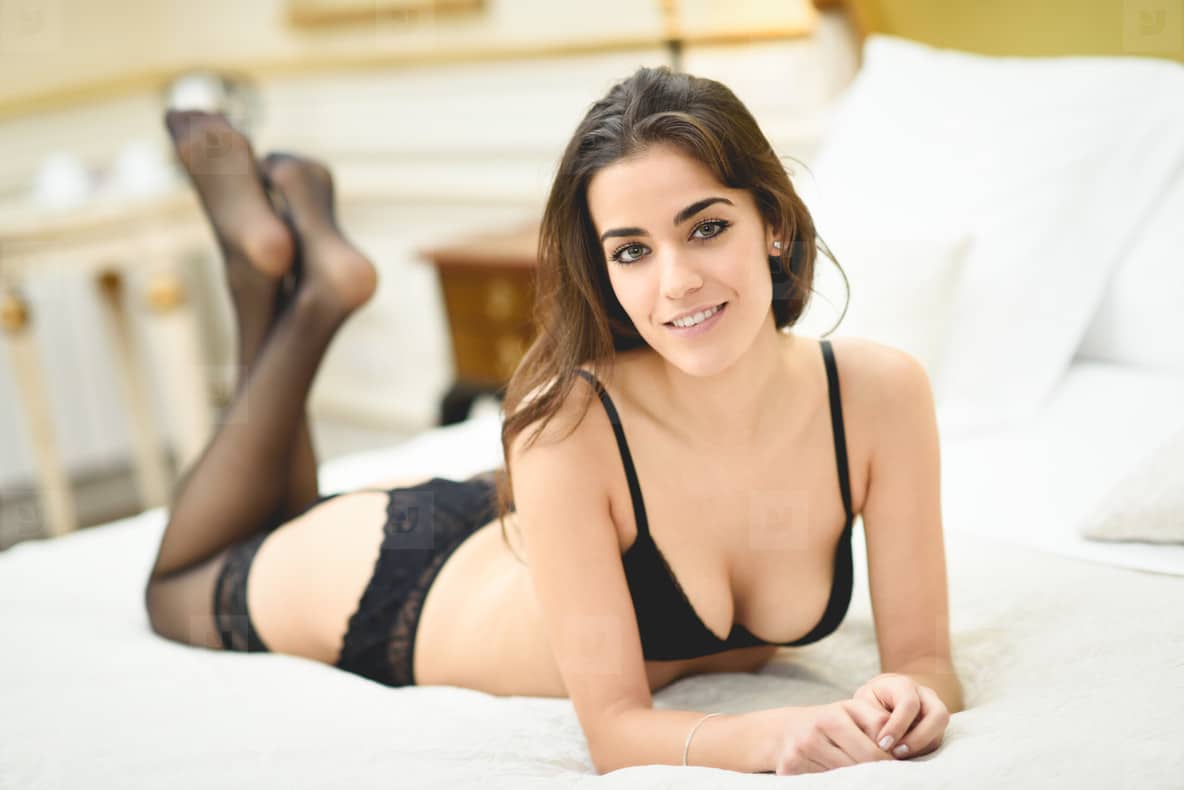 Adam
I had a great time. The b2b massage with Hannah was perfect.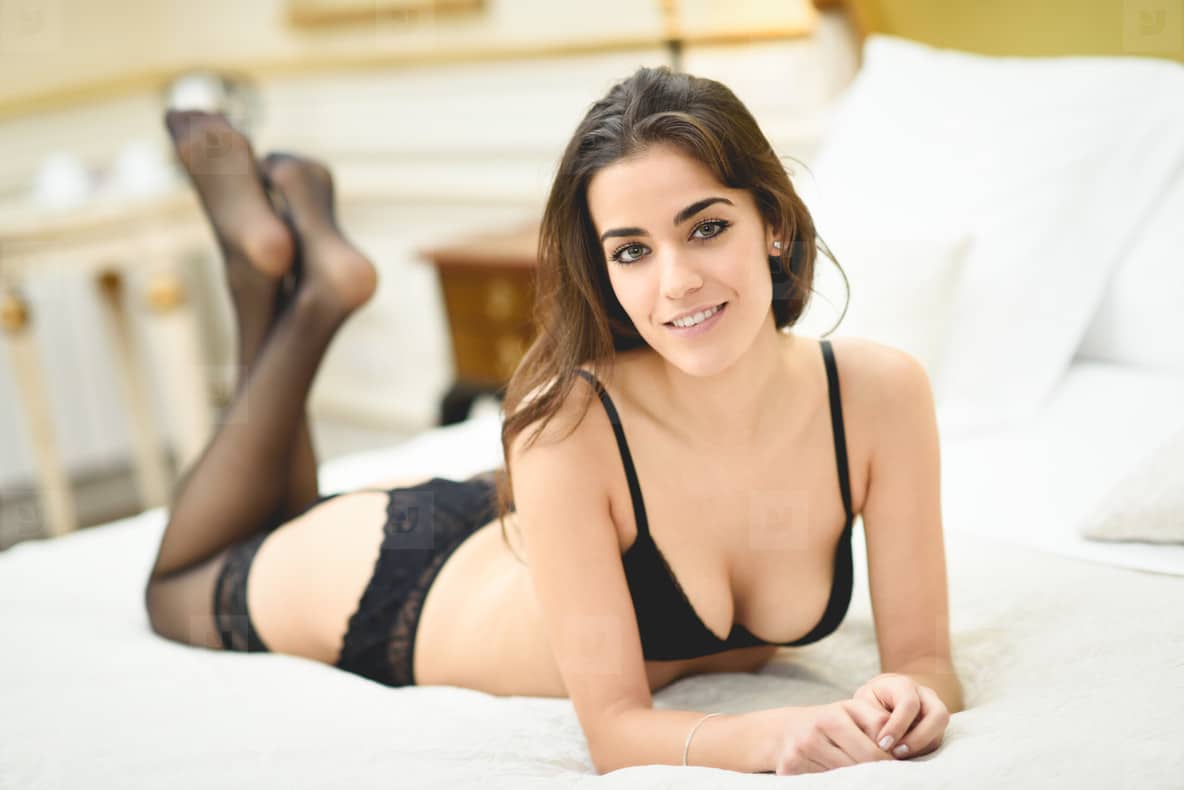 Robert
Maximum praises from me, just what I need after a stressful week of pointless meetings with a stupid boss.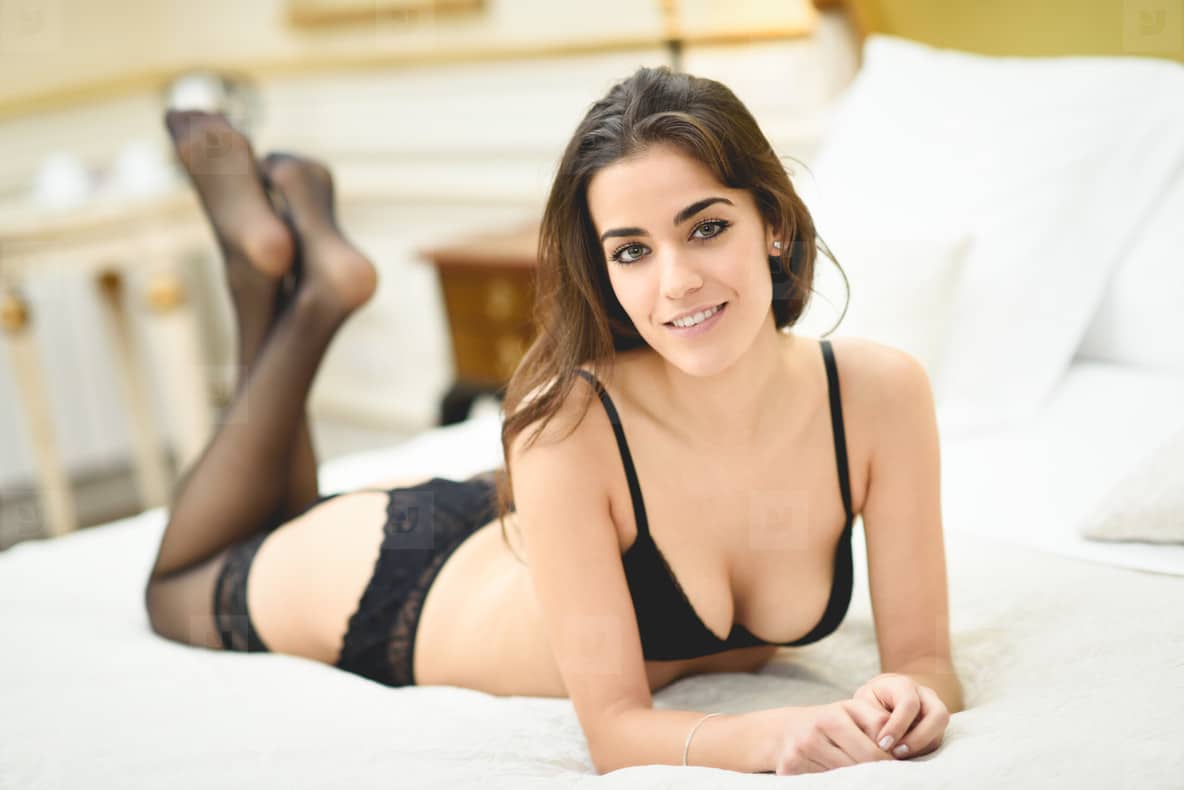 Imir
My friend recommended Mary and he was dead right too. Mary is stunning with a lovely personality. Her massage skills are excellent, you can tell she is professionally trained. Thanks.
Each masseuse charges a different amount for this session, so please call to find out the exact pricing. The range is between £150-£250 per hour.
You can come for incall at our various locations through-out central London. We can also come to your home for a mobile outcall. So what you waiting for?
Come experience the best soapy massage London has to offer. You will not regret it.
Both incalls and mobile outcalls available
Don't miss out on a sensual adventure. book now.