Try our deeply pleasurable lingam massage in London
Book your session in today!
If you're looking for the best lingam massage in London then stop right here. We've got the most beautiful and talented tantric therapists delivering ultimate pleasure.
Our tantric masseuses offer a genital massage that'll make you feel fantastic from your head to your toes and everything in between. All you have to do is lie back, breathe deeply and feel those mind-blowing sensations.
But first you'll want to know a bit more about having a lingam massage in London, so let's take a closer look. 
Enter a world of pure pleasure
What is the lingam?
Lingam is the Sanskrit word for penis – the exact translation means 'pillar of light'. Tantric practioners honor the lingam as a channel for male sexual pleasure. 
For thousands of years lingam massage has been used as a way of helping men relax, unwind and feel good. On a deeper level it has been used as a way of meditating and channeling your energy into a higher force.
Now you can experience this wonderful therapy right here in the heart of London. This is the best part of tantric massage.
Super sensual masseuses available now
A superb selection of talented therapists. Out touch is divine, come feel for yourself.
Health benefits of having a lingam massage in London
A lingam massage uses a large variety of strokes and grips. During your lingam massage your whole genital area will be pampered and massaged with special tantric techniques.
Your lingam massage will begin with a sensual massage starting with your shoulders and back which allows you to relax and enjoy the anticipation.
Once you are relaxed and comfortable your tantric masseuse will move onto your buttocks, balls and perineum, teasing with exotic strokes that feel like heaven on earth.
There are many lingam massage strokes detailed in the ancient texts and your masseuse will find the ones you prefer. 
Here are a few examples of the exciting techniques you may experience when you have a lingam massage with a beautiful masseuse in London:
Squeeze and Stroke – a gentle squeezing and stroking which builds into stronger motions.
The Skier – a repeated full length lingam stroke from balls to tip with two hands in one oily movement.
The Anvil – opposite of The Skier. Two oily hands stroke from the tip down to your balls.
Corkscrewing – A twisting hand motion starting from the base and moving around your lingam to the tip.
Making Fire – A truly hot one. Two hands move past each other mid shaft in the motion of twisting a stick to start a fire. This can be as gentle or intense as you want.
The Helicopter – A two-handed stroke of genius whereby the base hand works up and down whilst the top hand corkscrews the tip.
Flat Palming – gentle smoothing of lingam skin using only two soft palms.
Encircling – Small circular motions on the head of your lingam graduating from slow to fast.
These are just a few of the techniques tantric ladies can offer. The most talented have studied the Sanskrit texts and know how to worship your lingam in exciting ways.
If you need help holding back they can teach you deep breathing and relaxation techniques that keep you going for longer than you thought possible.
Why get a lingam massage with us in London?  Aside from the obvious benefits of feeling incredible.
Authentic erotic massage can help men unwind and de-stress after a hard time at work or home. Lingam massage also increases blood flow to the genital area which benefits erections and prostate health.
With no pressures, reciprocation or demands a lingam massage is one of the most relaxing and pleasurable activities a man can enjoy. Just lie back, relax and let our beautiful ladies get their hands dirty.
We have years of experience, so you will be in a very safe (and erotic) pair of hands.
Just look at what our regular clientele are saying…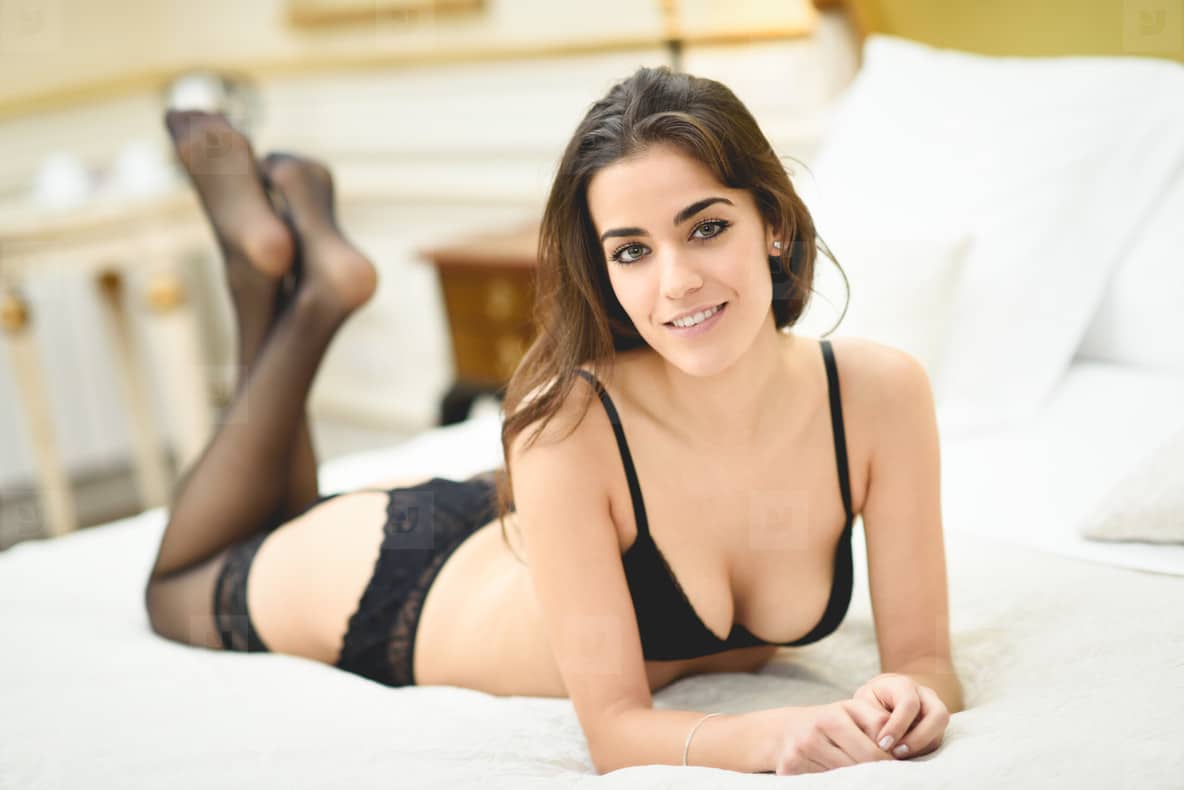 Les
I have had this therapy in other cities around the world, but this was my first time of having a lingam massage in London. It was just how I imagined. London is more pricey compared to other cities but the quality of the massage and beauty of the masseuse make it worthwhile.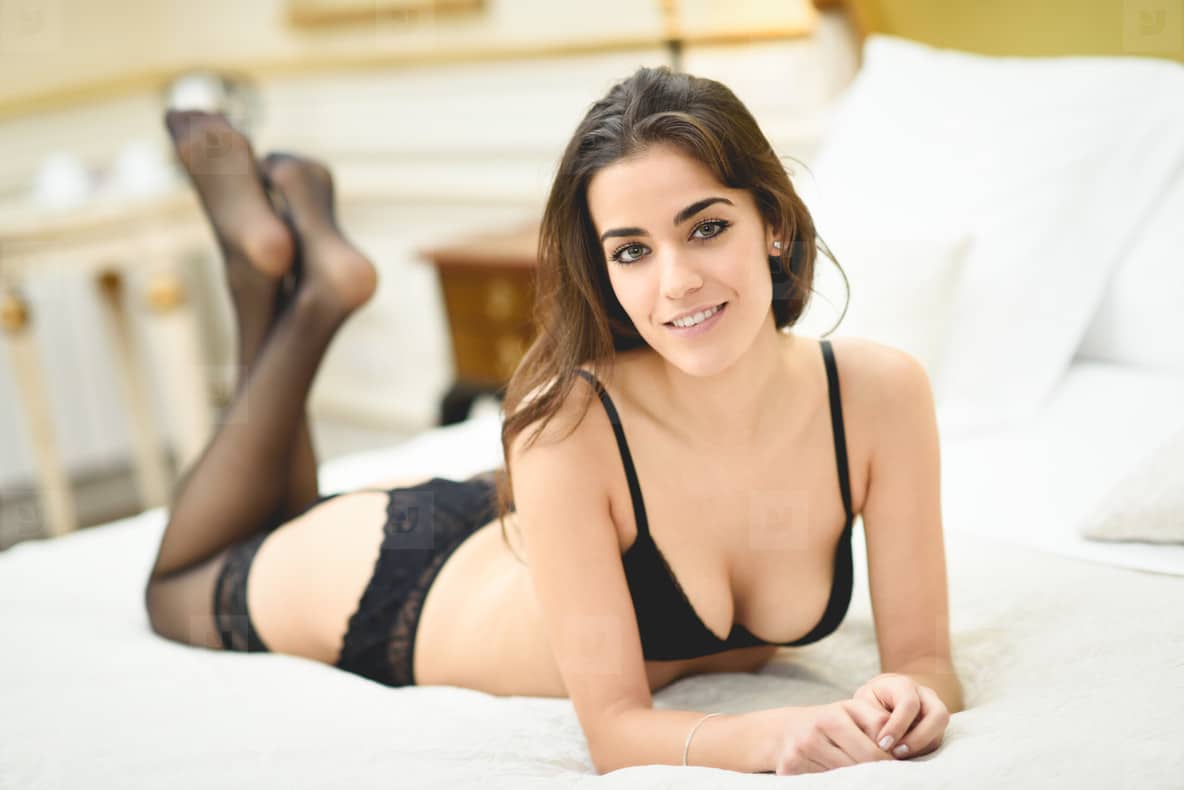 John Doe
Hannah provides the best lingam massage in London bar none. I always have a fun and relaxing time with her.
So what are you waiting for? Come experience a wonderful intimate massage.
A tantra session with us will be like nothing you have experienced before. Your sensual energy will explode in more ways that one.
Real authentic tantric lingam massage in London is hard to find but it's exactly what we offer. The massage will focus on your testicles and your member.
We really love to play with this part of the male torso. When the massage is done correctly the orgasmic results can be amazing. Your body can be left shaking for many minutes afterwards.
People think only women can have this type of deep orgasm but it's not true, men can master this intense sensation when certain skills are applied. 
If you really want to know what happens during a tantric massage session we suggest you get on YouTube, as there are lots of great videos. We offer an authentic tantric massage experience with lots of attention paid to your erogenous zones.
We will expertly grow the erotic feelings inside your body, which will become more intense as we get deeper into the session. The final third of this massage will solely focus on your penis.
We use an array of techniques on your penis including specific hand movements that have been carefully crafted over many generations by tantric masseuses.
This will feel amazing and the final release you will achieve will be out of this world. Be prepared for some real orgasmic action. 
Get in touch now to make an appointment, and experience real tantric massage in London.
You can come for incall at our various locations through-out central London. We currently have branch's in the following locations…
We can also come to your home for a mobile outcall. 
So what you waiting for? 
Come experience the best lingam massage London has to offer. You will not regret it.
Frequently Asked Questions
How much does a lingam massage cost?
Each masseuse charges a different amount for this session, so please call to find out the exact pricing. The range is between £150-£250 per hour.
How much notice do I have to provide for an incall appointment?
The masseuses are available at short notice, however please provide at least two hours notice so the massage therapist can prepare for your appointment.
I am slightly nervous, is this normal?
Yes most first timers and experienced massage goers can be a little nervous. Our masseuses will make you feel at ease and relaxed, and will answer any questions you may have.
Can I pay by credit or debit card?
Unfortunately the masseuses only accept cash at the moment. Please make sure the correct amount of cash is given as the masseuse will not have any change with her.
Do I have to leave a tip?
You are welcome to tip the massage therapist if you want, however there is no obligation or expectation for you to do so.
What should I do if I don't like the massage, are refunds provided?
If you are not enjoying the massage please tell your masseuse why. No refunds are provided.
How do I make a complaint?
If for any reason you want to make a complaint please call us.
Do you provide escort services?
No we do not provide any escort services, what we offer is strictly sensual massage.
I live outside the Greater London area, can you come to visit me?
We only offer mobile outcalls to people who are based within the Greater London area.
Both incalls and mobile outcalls available
Don't miss out on a tantric adventure. book now.