Erotic Four Hands Massage Experience
Just you and two sexy girls…
Sometimes known as tandem or duo massage, sensual four hands massage originated in India, from Ayurvedic tradition thousands of years ago. It was first called 'mirror massage'.
Today, the massage treatment that is delivered by two trained therapists is a popular holistic treatment in resort Spas, and in private massage practices all over the world.
We offer a special four hands session for those really like to take pleasure to an extra level. Having two gorgeous ladies caress every part of your body feels unbelievably nice. So nice that I doubt you will ever want it to end.
We definitely recommend you try this double handed pleasure at least once in your life. It's an experience you will not forget in a hurry.
Let us tell you why…
What Is A Sensual Four Hands Massage?
Four Hands is a deep relaxation massage treatment that involves two masseuses working on your body at the same time. One masseuse will focus on the right side on your body, whilst the other concentrates on the left.
This means that both your arms and legs are stroked and massaged simultaneously. If that wasn't mind blowing enough, when performed by highly skilled masseuses, the massage feels like you are being touched, caressed and stroked by just one person!
There will be plenty of tantric touching involved…
Your masseuses will use her tantric techniques to gently and sensually take care of your intimate zones. She will also introduce you to breathing techniques that will enhance the whole experience.
If you can master these techniques the intensity of feelings flowing through your body will be even greater. When two sensual masseuses are working on your body simultaneously you instantly enjoy extra sensory input.
As it is more difficult to concentrate on the manipulation movements and stimulating strokes that are applied to alternative sides of the body.
It is easier to let go and relax into the experience.
With most forms of massage, sensual four hands massage eases muscle tension, reduces aches, pains and stiffness, improves blood circulation, strengthens the immune system and generally aids mind, body and spirit well-being.
If you have ever tried our deeply pleasurable lingam massage in London you know what to expect. However, this time it will be with two ladies.
The massage technique is mirrored you experience balance and harmony between both sides of the brain, and a relaxed nervous system.
Four hands massage is particularly suitable for anyone who is experiencing a great deal of stress, tension, nervousness or anxiety.
The seamless tandem techniques are especially relaxing and will help calm mind chatter and take away any concerns. Usually you can also request special attention to particular areas of the body, for concentrated relief.
A superb selection of lovely ladies
Double The Sensual Pleasure With Two Sexy Females
The erotic and sensual Four Hands massage begins with the synchronisation between both masseuses and your body. A blend of long, flowing strokes are used, combined with gentle pressure and circulation motions, all over the body.
As two pairs of hands are working in unison you easily stop focusing on the techniques, and instead you start to concentrate on the pleasurable sensations.
This is a powerful massage treatment for anyone who has difficult time letting go and simply relaxing. Synergy of the massage movements and techniques applied in tandem, help to harmonise the energies in the body.
The unique massage experience typically combines techniques that are commonly used in traditional Swedish massage and Hawaiian Lomi Lomi, and guarantee an unforgettable sensory session.
Four hands gliding and sliding over your skin and expertly releasing tension in coordination can only be compared to enjoying two full body massages at the same time!
Add it to your bucket list…
Sensual Four Hands massage is unlike any other type of massage you could ever try. Even though you may have an idea of how a mirrored massage may feel, your expectations will always come up short.
Four Hands massage is erotic, sensual, soothing and extremely relaxing. The sensation of being pampered by two masseuses simultaneously is not something you will forget in a hurry.
So book us today and experience a fantastic erotic four hands massage in London.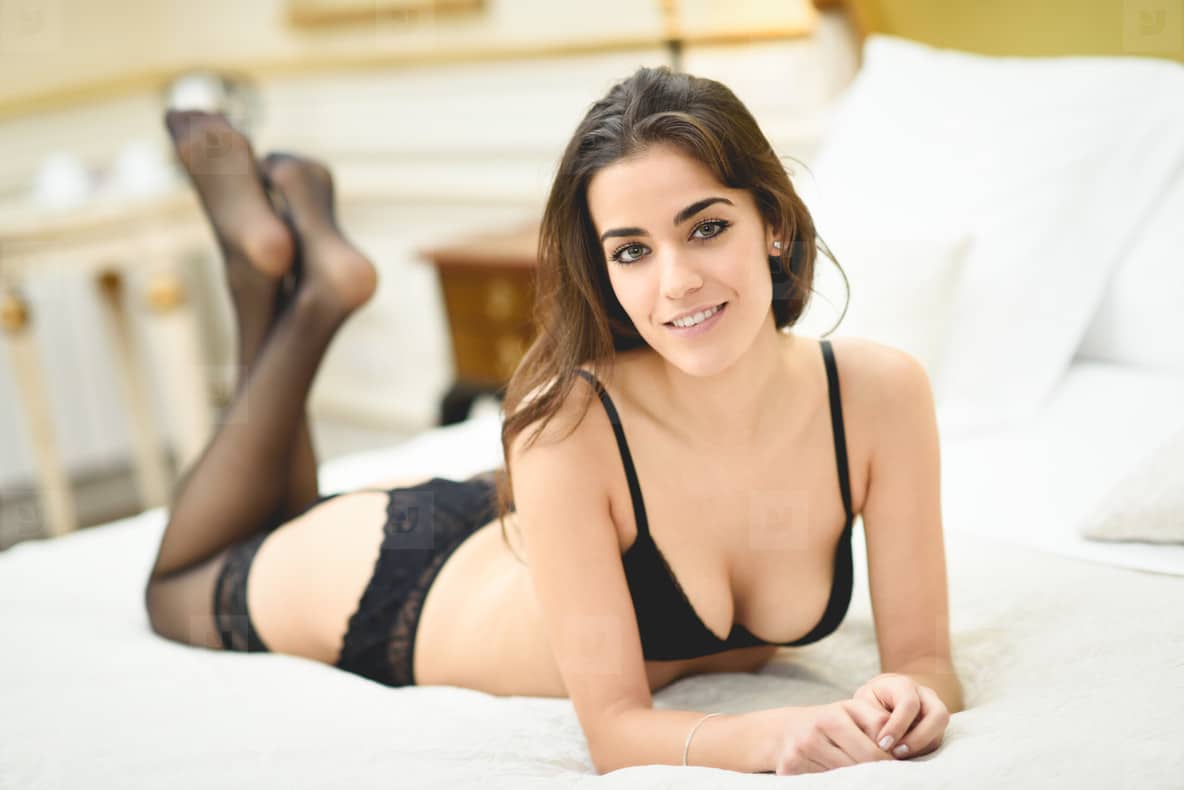 Amiro
We only five minutes into the massage session and I could already tell that these girls know what they are doing. I would recommend everybody in London make an appointment with them.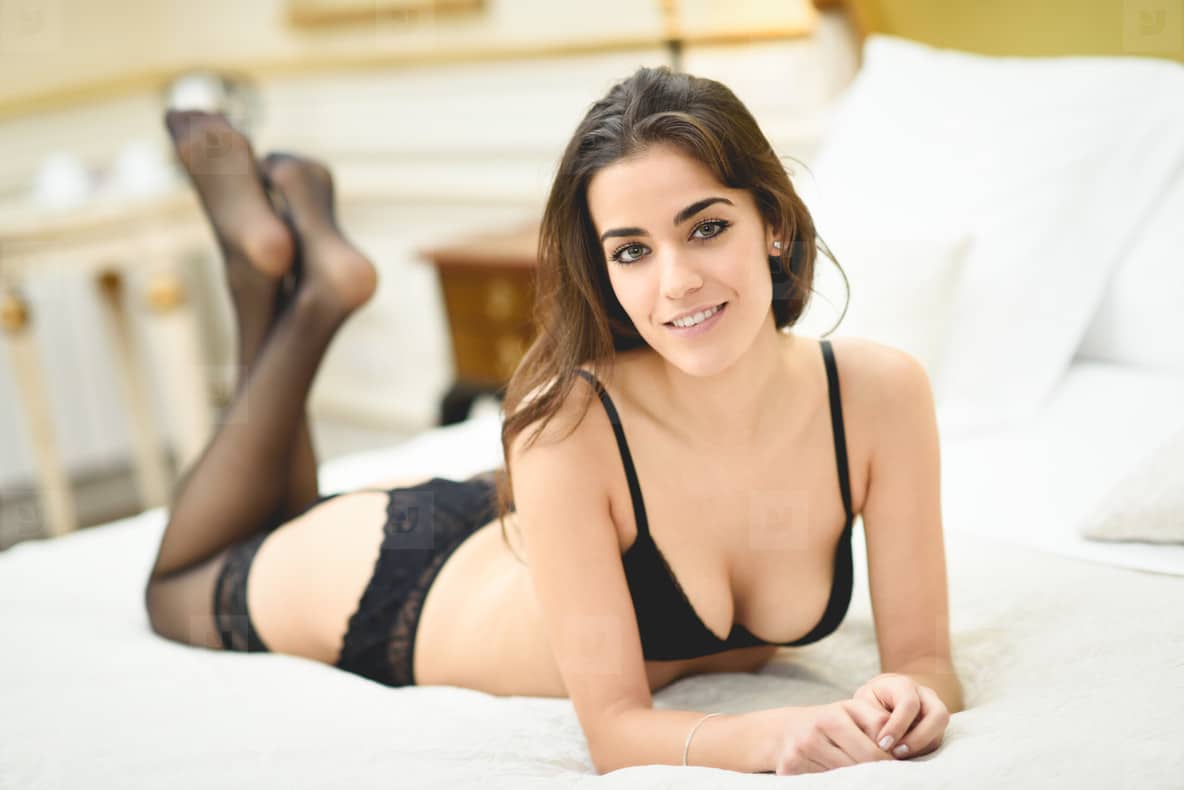 Matt
This was the first time I have had a four hands massage, and it was an experience beyond words. The two ladies worked in tandem together all over my body. Absolute pure bliss. Thanks girls, I hope one day to try that again.
Each masseuse charges a different amount for this session, so please call to find out the exact pricing. The range is between £150-£250 per hour.
You can come for incall at our various locations through-out central London. We can also come to your home for a mobile outcall. So what you waiting for? Come experience the best soapy massage London has to offer. You will not regret it.
Both incalls and mobile outcalls available
Don't miss out on a sensual adventure. book now.