Try London's most slippery nuru massage
The ultimate slippery session awaits
Come experience the best nuru massage London can give you. We are fully qualified in this erotic slippery therapy. 
You will love every minute of this session. Just imagine a stunning female rolling and moving erotically all over your body. Sounds nice doesn't it?
What to expect from your London nuru massage?
The masseuse will invite you into her apartment, where you will be offered a shower and refreshments. 
You will then be escorted to an inflatable plastic mattress where the masseuse will commence the session.
She will cover yours and her body in the nuru gel (learn more about this magical gel below) and then slip and slide all over your naked body. The masseuse will use a variety of special erotic moves.
Eventually you will be asked to turnover where your front will be massage. She will move close into you, breathing on your neck. The session will gradually get more erotic.
All this will culminate in the masseuse providing you with an ecstatic lingam massage. By the very end you will find your self in heaven. 
Ready to try an outstanding nuru massage London style?  
If so, call us now to book your session.
But first, choose your massage girl…
A superb selection of ladies. They are charming, skilled, and beautiful – what more could you ask for?
When you visit us for a nuru massage in London, not only will you find this therapy extremely erotic, there are many health benefits too. These benefits include a release of endorphins in your brain, and the gel itself.
The nuru gel is also very healthy for your skin. The gel is an extremely slippery substance made from nori seaweed. This seaweed is found in abundance off the coast of Japan. It has no smell, and is see-through.
There are many brands of nuru gel, unfortunately some contain substances derived from oil that are not that healthy. 
We only use the very best nuru gel, which organic, and also contains coconut oil to help nourish the skin.
Every massage therapist who works via Tantric Oasis is professionally qualified in both deep tissue sports massage, tantric massage, and other alternative therapies such as prostate, soapy, and of course Japanese nuru massage.
We have years of experience, so you will be in a very safe (and sensual) pair of hands.
Just look at what our regular clientele are saying…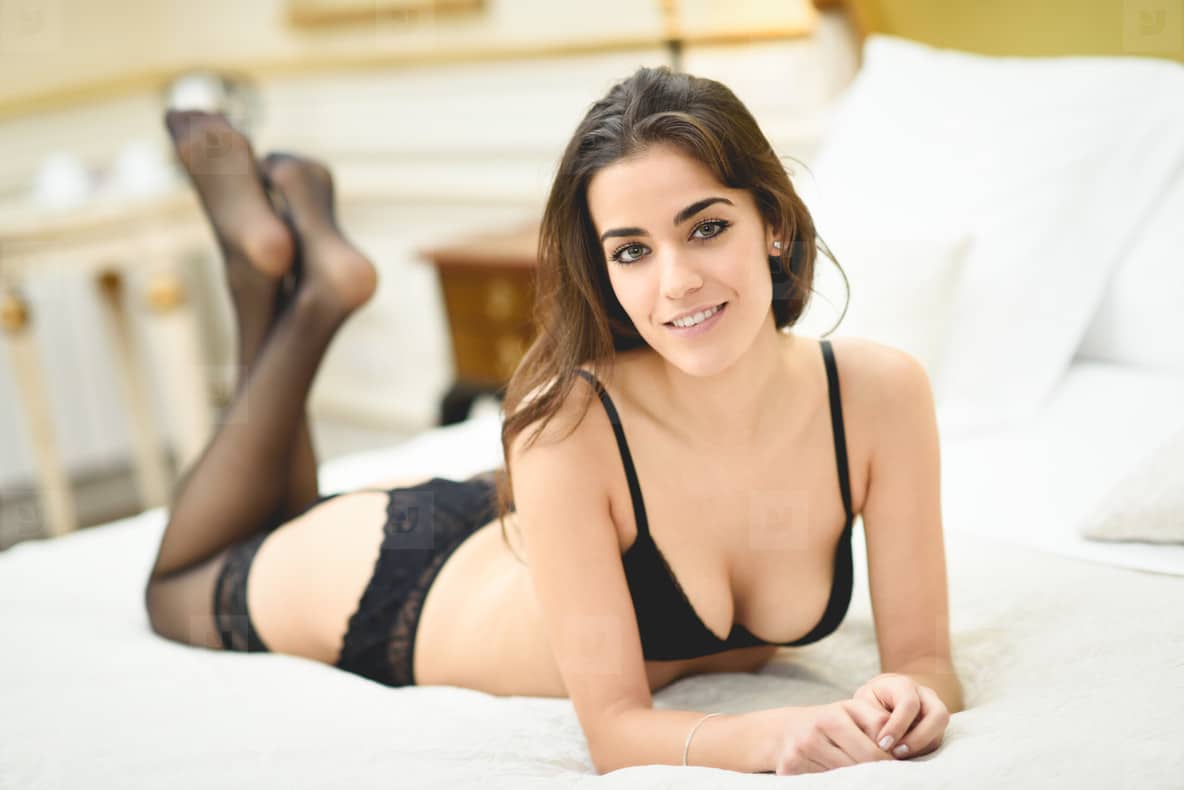 Aaron
Best nuru massage I have ever had in London. Full stop. Thanks ladies.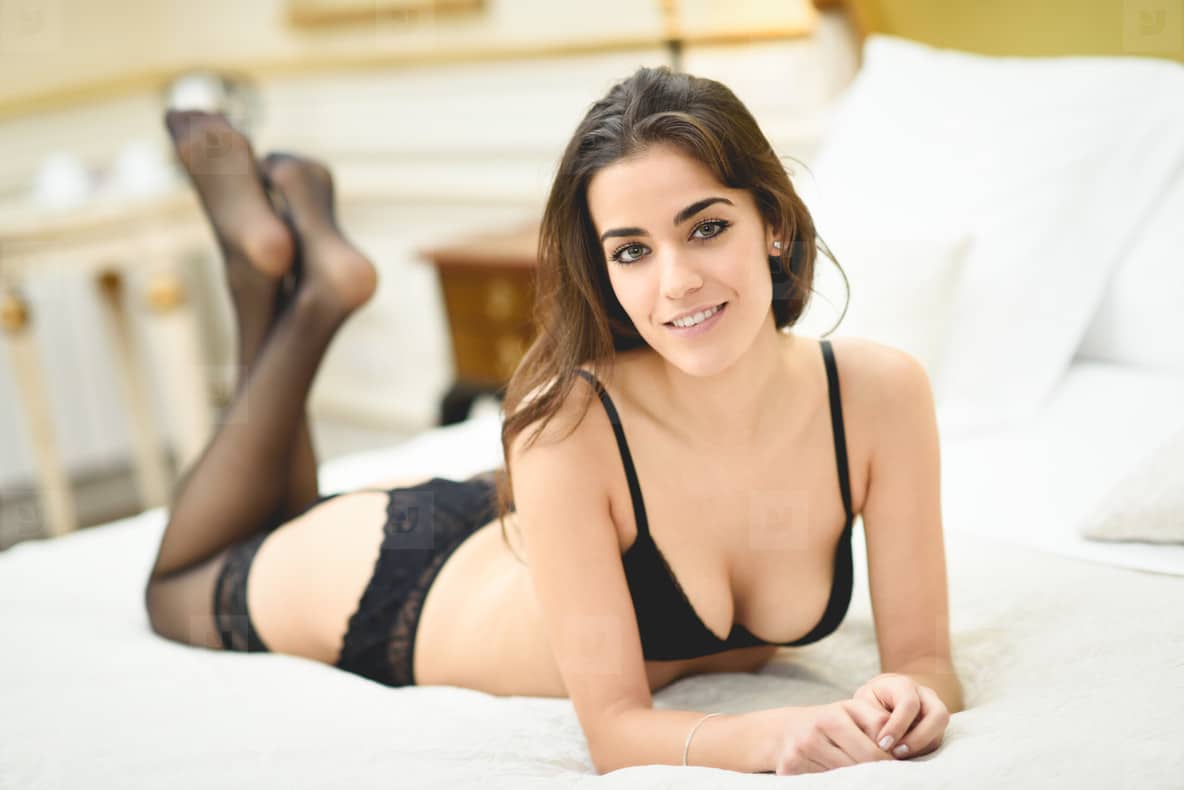 Amio
I really enjoyed the whole session. Hannah is a real gem and a pleasure to spend time with. I will return when fortune permits.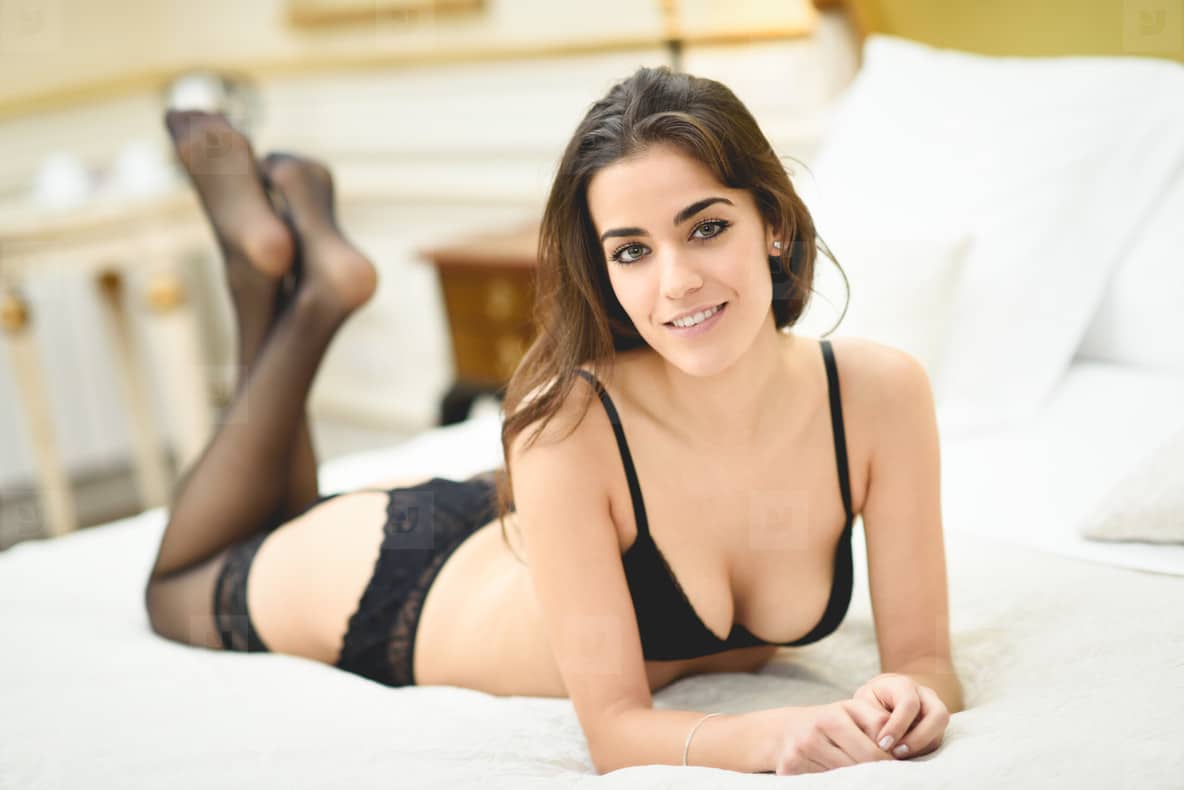 Dodd
First time I have experienced nuru massage, and it was great. Thanks.
How much does a nuru massage in London cost?
Each masseuse charges a different amount for this session, so please call to find out the exact pricing. The range is between £150-£250 per hour.
Other Frequently Asked Questions
How much notice do I have to provide for an incall appointment?
The masseuses are available at short notice, however please provide at least two hours notice so the massage therapist can prepare for your appointment.
I am slightly nervous, is this normal?
Yes most first timers and experienced massage goers can be a little nervous. Our masseuses will make you feel at ease and relaxed, and will answer any questions you may have.
Can I pay by credit or debit card?
Unfortunately the masseuses only accept cash at the moment. Please make sure the correct amount of cash is given as the masseuse will not have any change with her.
Do I have to leave a tip?
You are welcome to tip the massage therapist if you want, however there is no obligation or expectation for you to do so.
What should I do if I don't like the massage, are refunds provided?
If you are not enjoying the massage please tell your masseuse why. No refunds are provided.
How do I make a complaint?
If for any reason you want to make a complaint please call us.
Do you provide escort services?
No we do not provide any escort services, what we offer is strictly sensual massage.
I live outside the Greater London area, can you come to visit me?
We only offer mobile outcalls to people who are based within the Greater London area.
You can come for incall at our various locations through-out central London. We can also come to your home for a mobile outcall.
 So what you waiting for? Come experience the best nuru massage London has to offer. You will not regret it.
Both incalls and mobile outcalls available
Don't miss out on a the best nuru massage in london. book now.