Read some of our clienteles' reviews below…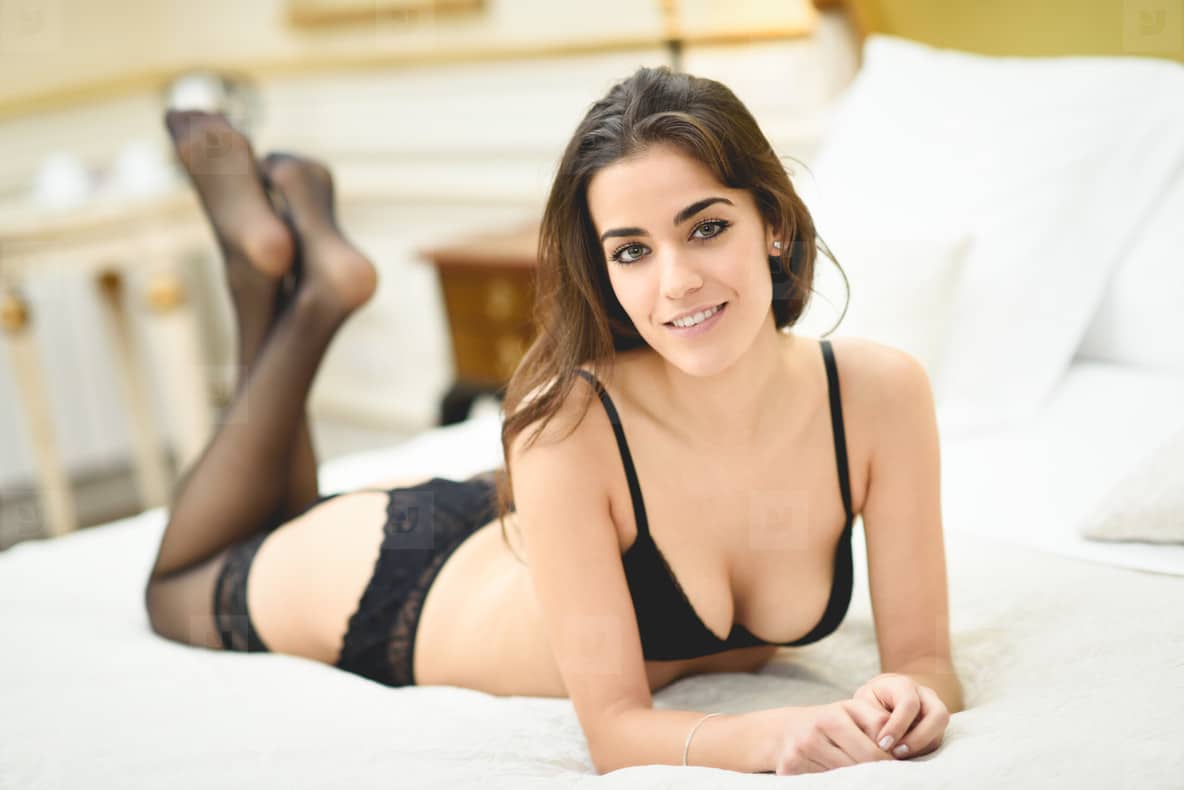 Les
I have had this therapy in other cities around the world, but this was my first time of having a lingam massage in London. It was just how I imagined. London is more pricey compared to other cities but the quality of the massage and beauty of the masseuse make it worthwhile.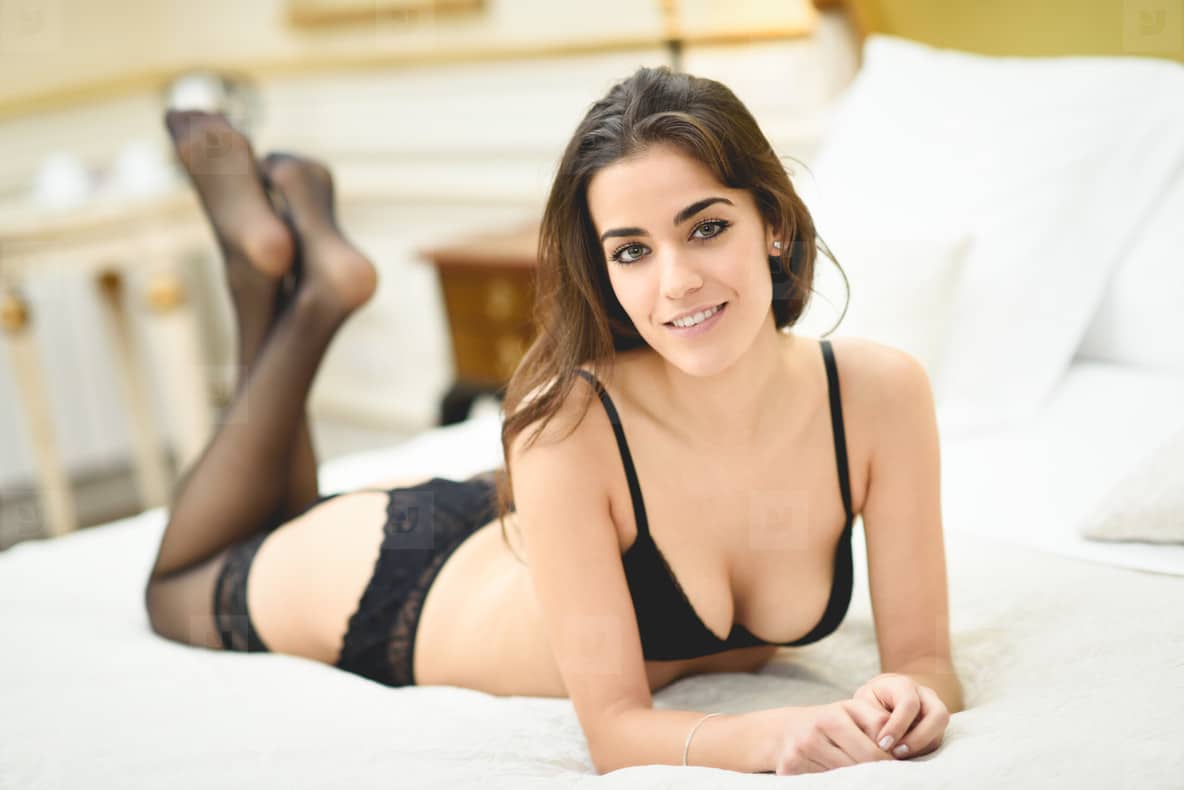 John D
Hannah provides the best lingam massage in London bar none. I always have a fun and relaxing time with her.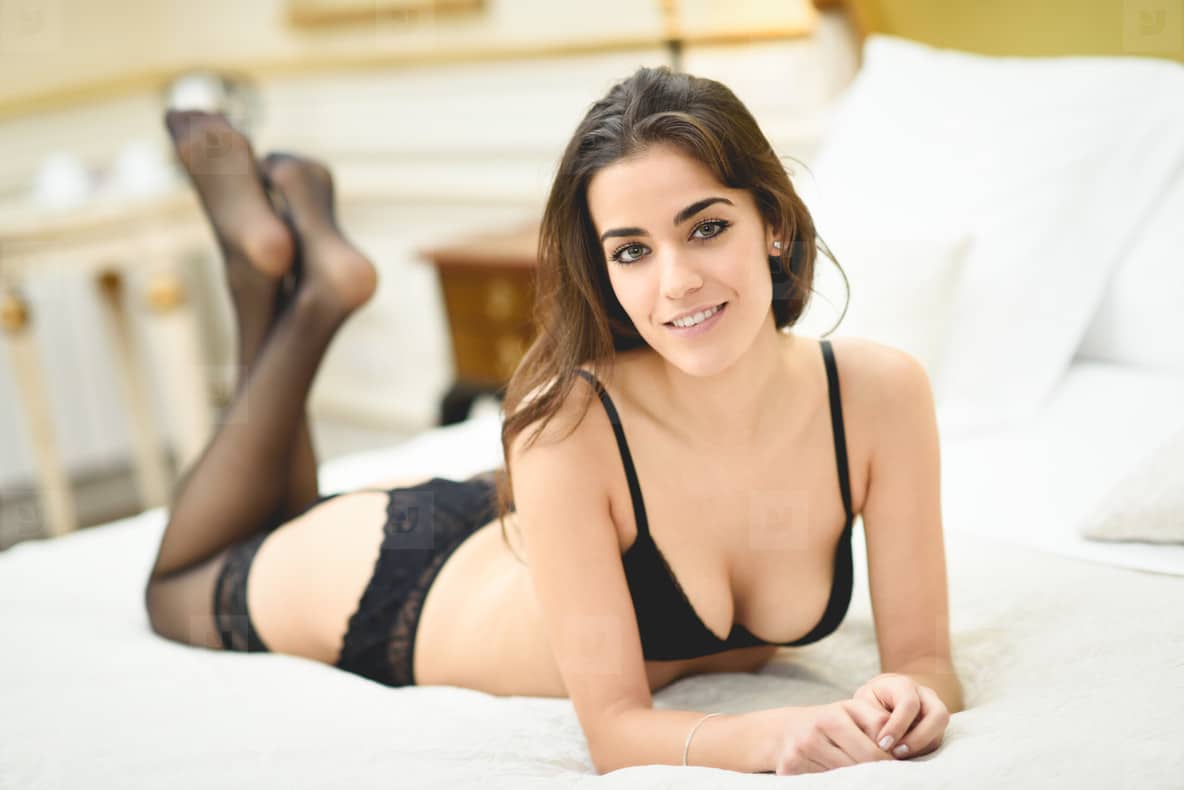 Adam
I had a great time. The b2b massage with Hannah was perfect.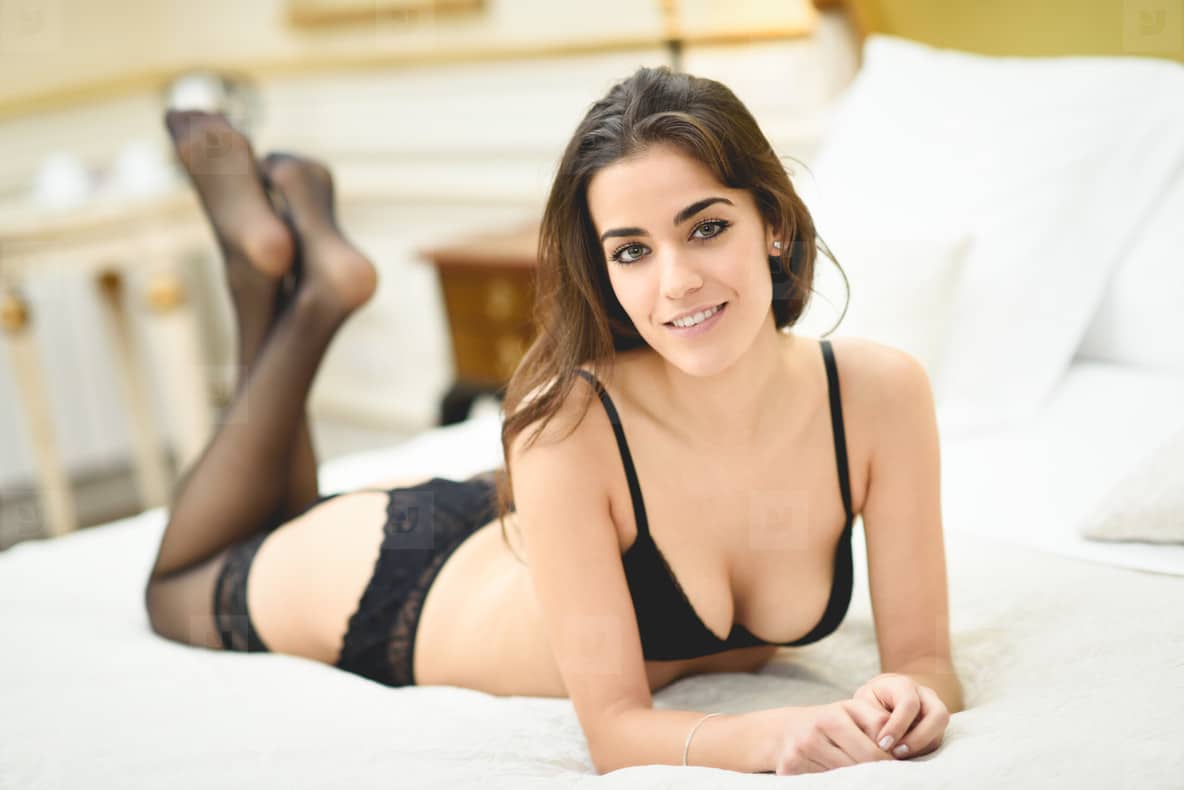 Robert
Maximum praises from me, just what I need after a stressful week of pointless meetings with a stupid boss.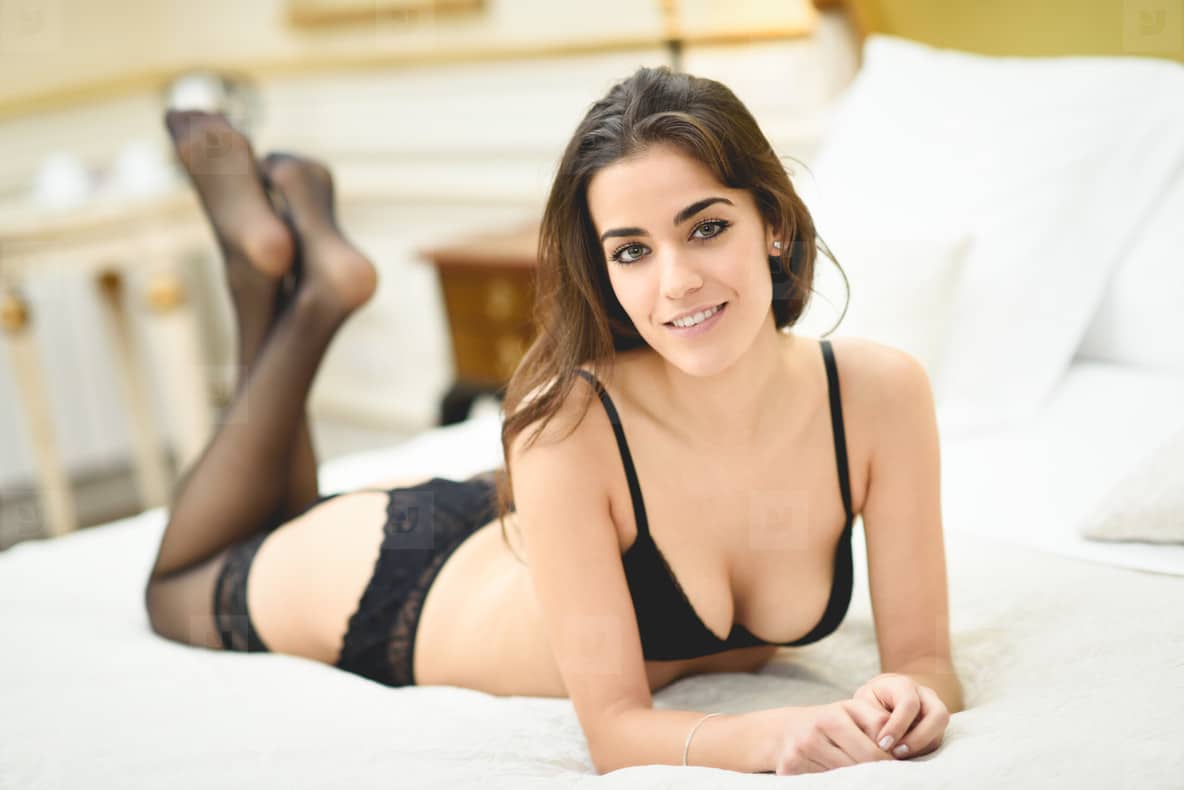 Imir
My friend recommended Mary and he was dead right too. Mary is stunning with a lovely personality. Her massage skills are excellent, you can tell she is professionally trained. Thanks.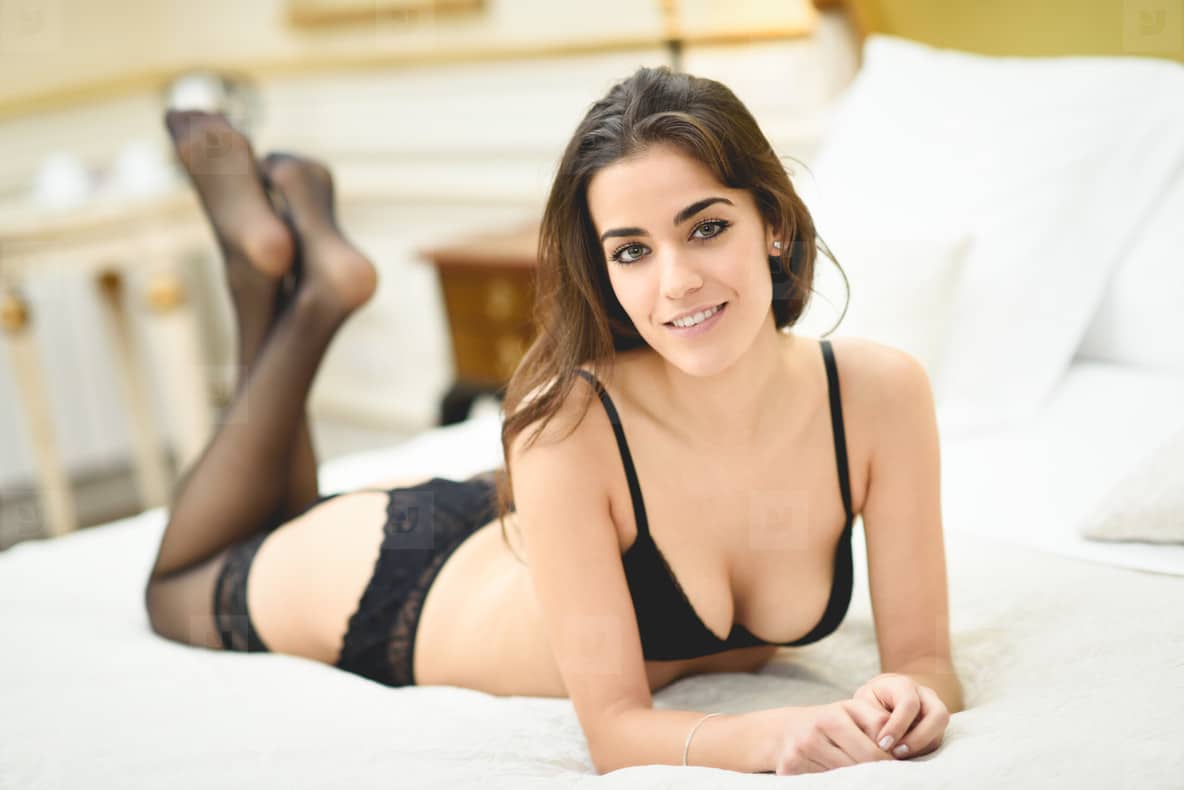 Aaron
Best nuru massage I have ever had in London. Full stop. Thanks ladies.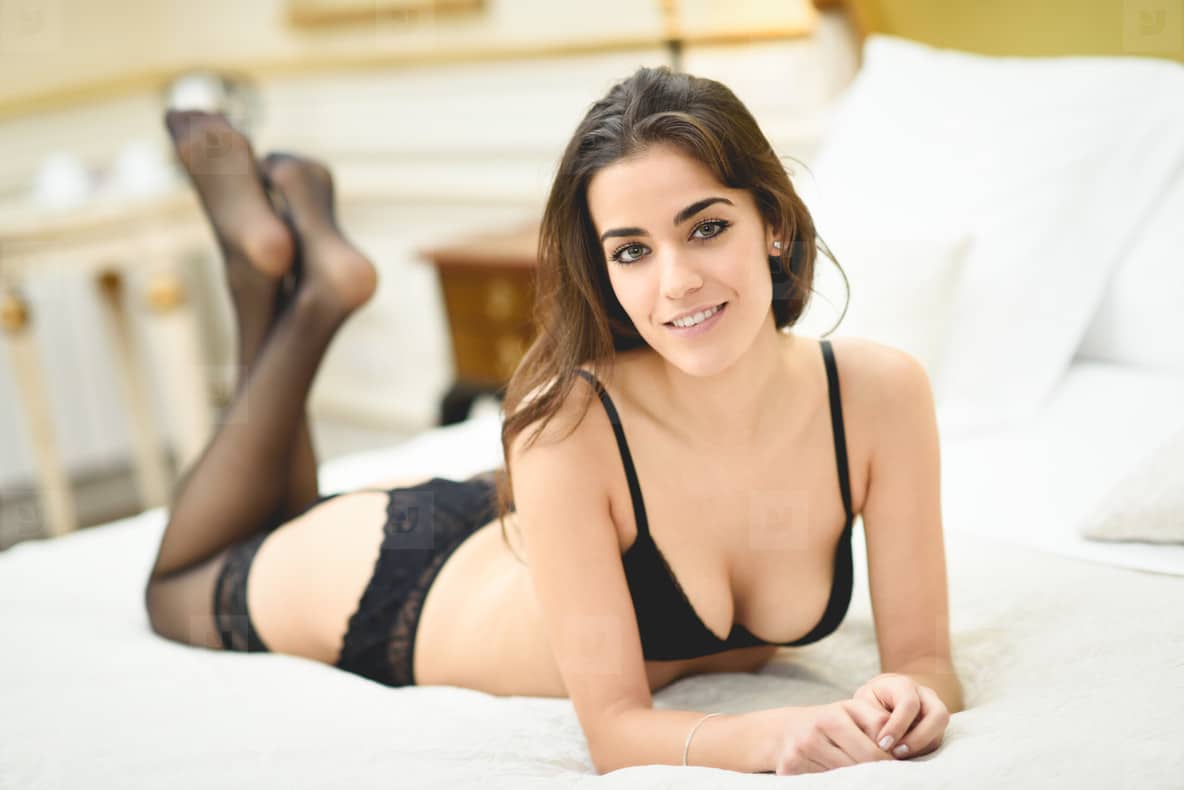 Amio
I really enjoyed the whole session. Hannah is a real gem and a pleasure to spend time with. I will return when fortune permits.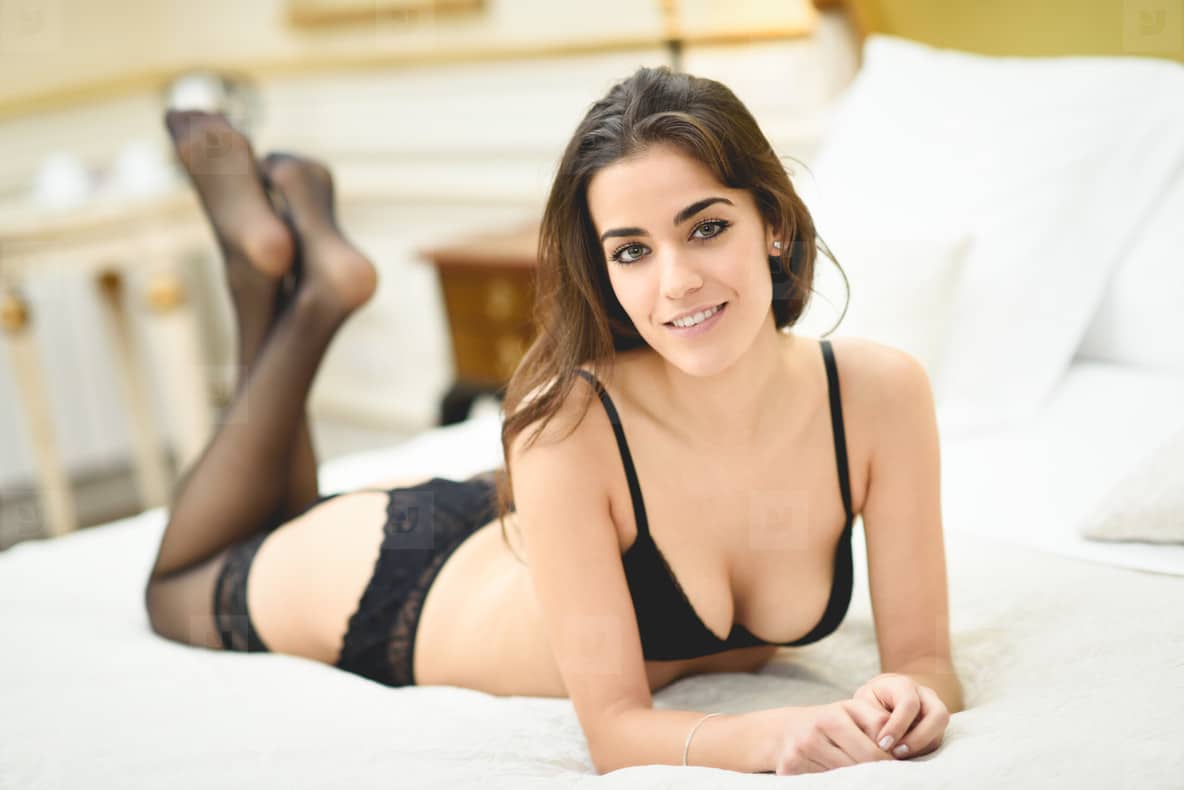 Dodd
First time I have experienced nuru massage, and it was great. Thanks.