Soapy Massage London : Call Now To Book Your Session
Book your super soapy session with us today
You don't have to fly thousands of kilometers, you can now enjoy soapy massage in London. While this therapy originated in the East, soapy massages have become popular in the West, and London is the perfect city to try it.
With our expert masseuses taking care of you, you're guaranteed to leave the session satisfied from top to bottom.
What to expect from your soapy massage session
If you're coming for an incall appointment, your chosen therapist will greet you at the door. You will be welcomed inside, where you will be offered refreshments.
A soapy massage is exactly as it sounds. You'll start with a shower or bath with the masseuse, during which she'll clean you all over.
She'll use every part of her body to do so, scrubbing you down and getting you hot and clean. After this exhilarating start, she lies you down on the massage table or mat and applies soap.
Now that you're slippery, she uses her body to massage you, using techniques to make sure it's more than just a sensual experience.
It will feel uplifting, will benefit your body, and leave you pampered and stress-free.
A superb selection of talented female massage therapists. Out touch is divine, come feel for yourself.
Health benefits of this therapy
Having a regular soapy massage in London is not only sensually pleasurable it also carries many health benefits too. Thess include…
Cleaning and cleansing your whole body so you feel refreshed and revigorated.
Spending time with a beautiful charming masseuse is also a great stress reliever.
The lingam massage at the end of the session will create an explosion of endorphins in the brain, which feels great
The therapy will also boost your immune system.
Why choose us for a soapy massage in London?
Every massage therapist who works via Tantric Oasis is professionally qualified in both deep tissue sports massage, tantric massage, and other alternative therapies such as prostate, nuru, and of course soapy massage.
We have years of experience, so you will be in a very safe (and sensual) pair of hands.
Just look at what our regular clientele are saying…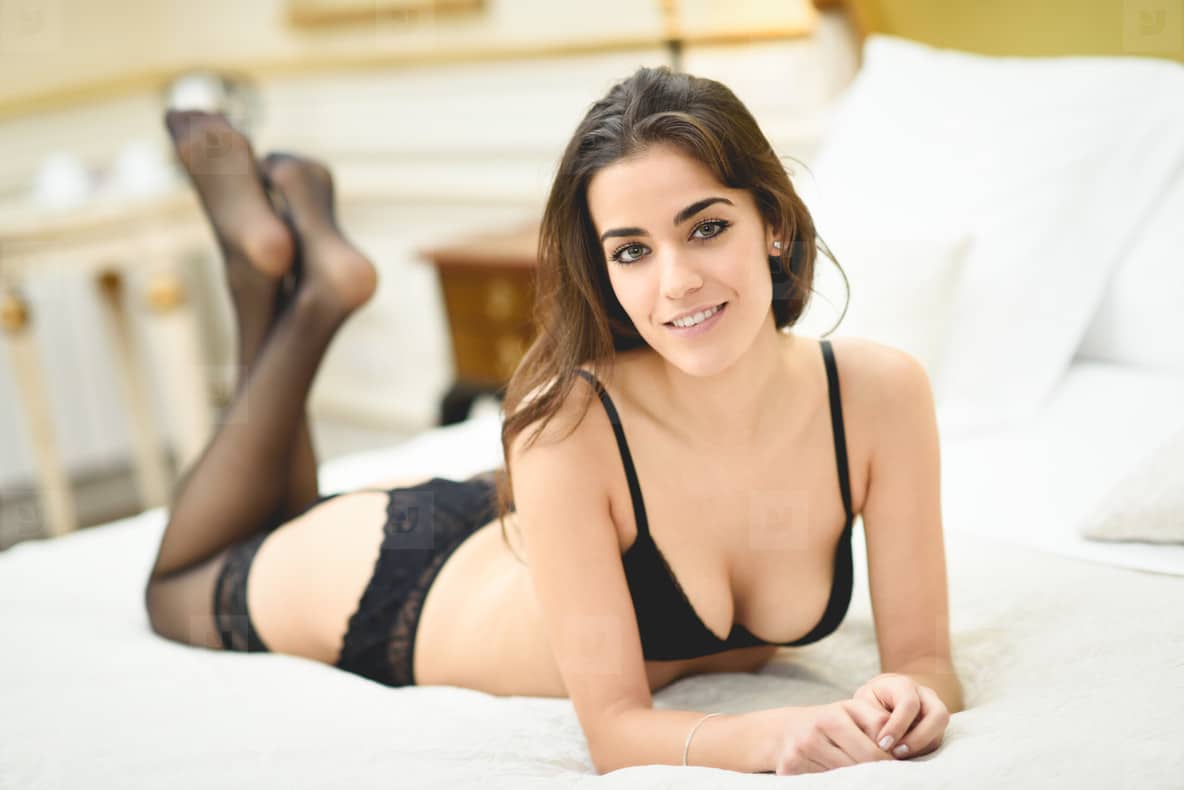 Adam B.
I chose the soapy massage session as my friend has booked a lady from Tantric Oasis before and said I must try it. He was dead right, I enjoyed every minute of it. Thanks guys.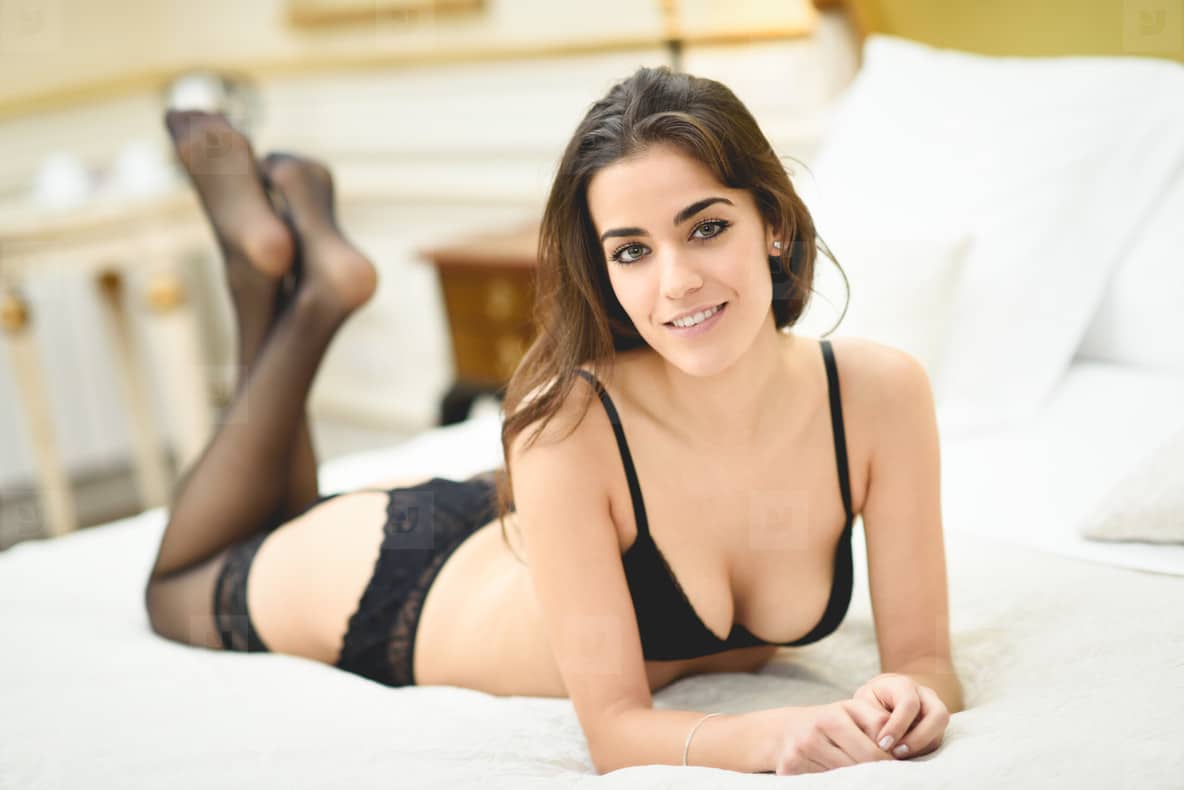 Samual
First time I have tried your agency and was blown away with the standard of the service. Full stars from me.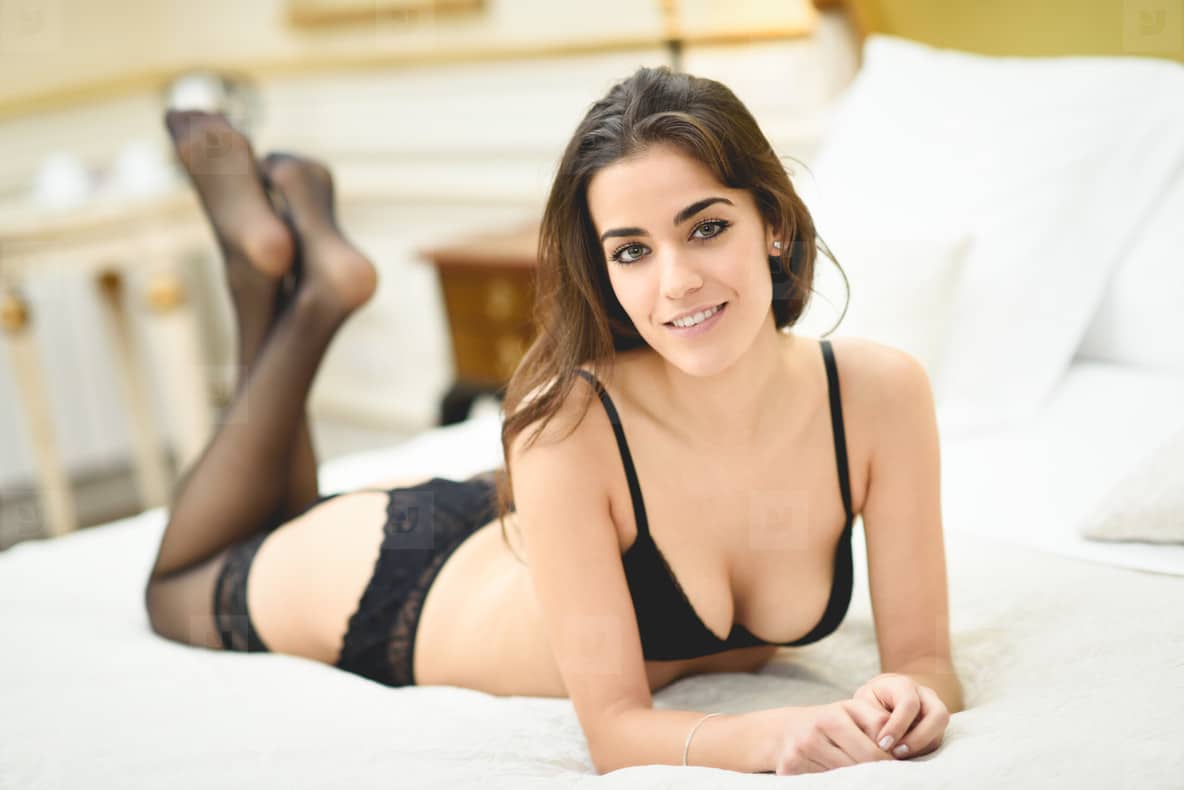 Kevin
I don't often write reviews but when you have an experience where you are treated really well (which is rare these days) I think it's only right to share feedback with others. The masseuse was lovely and welcoming, her massage extremely sensual. A perfect antidote to the daily grind.
Each masseuse charges a different amount for this session, so please call to find out the exact pricing. The range is between £150-£250 per hour.
You can come for incall at our various locations through-out central London. We can also come to your home for a mobile outcall. So what you waiting for? 
Come experience the best soapy massage London has to offer. 
You will not regret it.